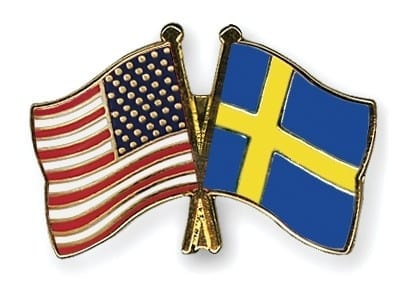 Swedish Migrations
The title's a bit of a pun.  I setup a separate blog back in 2011 about looking at relocating to Sweden.  This was some of the first content: A common…
Featured Stories
The title's a bit of a pun.  I setup a separate blog back in 2011 about looking at relocating to Sweden.  This was some of the first content: A common…

After using Zombies, Run! Couch to 5k for a month, it was time for review.

My experiences trying to make sure I hired a good fit for my small business.