Many of my friends have understandably had a hard time keeping up with everything going on in my world in the past couple months, so I felt it was wise to go ahead and put together this post outlining what's going on.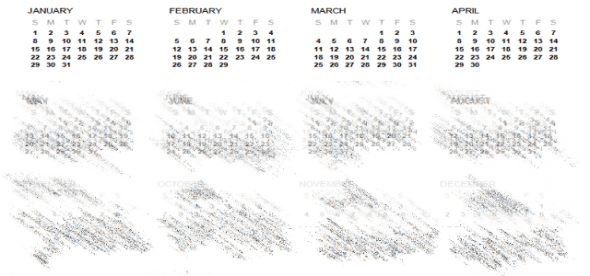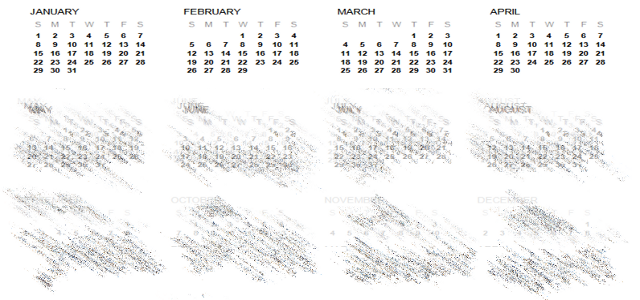 In April, two big bombshells hit in the same week. Our landlord (we rent a single family home) opted to not renew the lease with the intention of selling the house we live in sometime this summer. Microsoft also let me know that my company, Small Square Services, was not producing enough revenue to Microsoft and we would be ineligible to renew our Dynamics NAV Solution Partner Agreement in July. This meant that in about 36 hours, I went from having a place to live and a company to having neither by the end of the summer. Adding insult to injury, for the first time in three years of running Small Square, some clients were running very late with payments, one of them a significantly large amount.
Between all of those things, I made the decision and started closing down my business (it's more of an acquisition, but that's a later part to the story). This meant I had to find a job with quickness and ideally find my good friend Andy a position as well.
Working with a strong NAV headhunting company from NYC, we lined up a couple interviews within a week or so. Both were pretty strong positions, but at the same time, I was also chatting with another consulting shop, Liberty Grove, about working with them as an independent contractor. They're a great company who could really benefit from some of my lessons learned as a fellow NAV shop with some of the non-core technologies.
The final results of the 'job quest' was that two weeks after deciding to shut down, I was evaluating offers in my hand from two very different future paths: an exciting in-house developer position with a company that does a great amount of public good (but couldn't offer as much salary as I needed) versus a consulting job that isn't an employee position at all, but doing all the same things with minimal disruption to the way I was used to working and living.
In the end, I chose the consulting offer, and I am currently still ramping up with that organization. As an extra bonus to that situation, they directly hired Andy as an employee, which will be great for them both.
With the working world getting settled, we're starting to pivot to the next challenge: finding a place to live in a very expensive and difficult market in an extremely tight timeline.